Aircraft Leather, Vinyl & Plastic Repair Service
Leather Care & Repair - provide specialist aircraft interior cleaning, repair & restoration. We provide a full range of repairs to leather, vinyl & plastic, as well as cleaning leather, vinyl, plastic & fabric.
Simply put, when if comes to aircraft interiors, if you have a problem, it is most likely we can solve it.
What Type of Damage Can We Repair?
We can clean & repair all kinds of leather, vinyl and plastic. Repairs include leather seats, beds, arm rests, door seals, tables, walls, doors, toilets covers, overhead compartments and more.
Types of damage include stain removal, biro, scuffs, general wear, scratches, tears, splits, burns, holes & full seat restoration.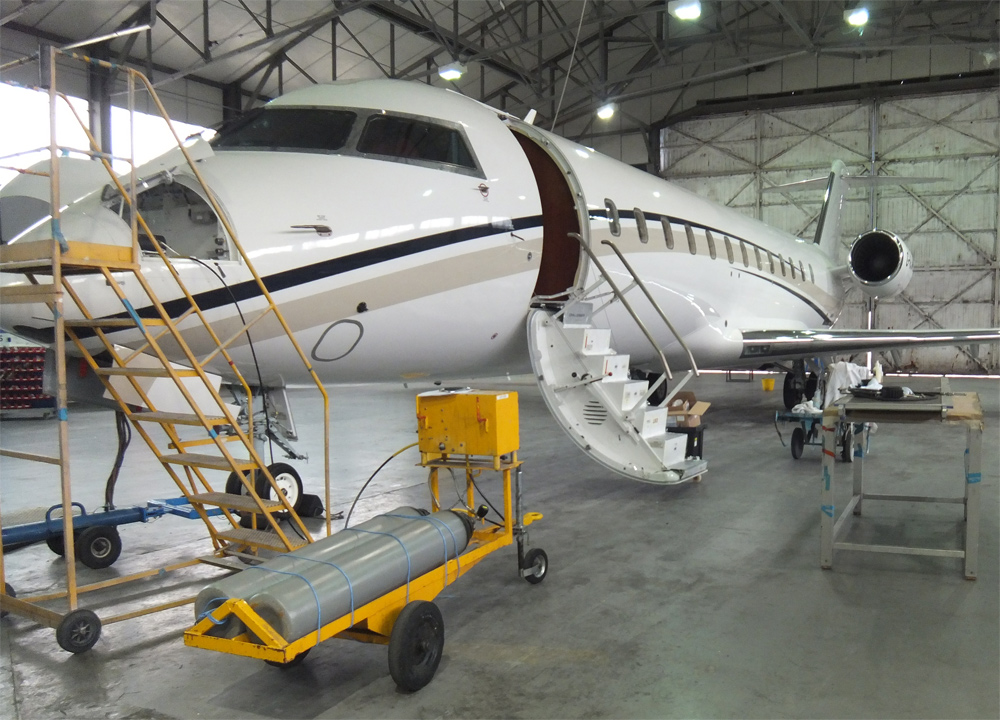 Due to logistics this service is only available when booked in at Flybe Aviation, maintenance, repair, overhaul & design services.
Flybe Aviation Services is the one stop shop solution for aircraft operators.
It is one of the world's leading regional aircraft MRO and completion centres. With its headquarters in Exeter, UK, and employing more than 800 staff in 18 locations, Flybe Aviation Services has more than 25 years of experience, and provides a comprehensive range of products and services to meet the real-world demands of its commercial customers.
For more information please contact aircraft.maintenance@flybe.com or visit www.flybeas.com
We are specialists in leather repairs, restoration & leather cleaning. As well as leather we also repair vinyl & plastic. We provide a fully mobile service at your convenience. Whatever your requirements we aim to match them. We can visit any location within our current area to clean or repair products in place, at a time that suits you. We don't need cover if it is raining but we do require electric for leather and vinyl repairs and a suitable place to work. Contact us for a free quote.
Leather Repair Examples
View examples of types of leather & vinyl repairs.

Leather Care Products
View leather, vinyl & fabric care products & buy online.